Speedbox Featured on Jerking the Trigger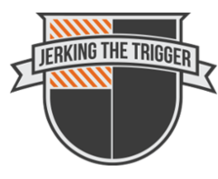 Jerking The Trigger broke the story today announcing the new partnership between Speedbox and Megiddo Tactical Group ("MTG"). MTG is now a distributor of Speedbox. Details can be found here: http://jerkingthetrigger.com. 
---
Also in News

Speed Box is unveiling its kennel and cooler line at AUSA 
14-16 October 2019.